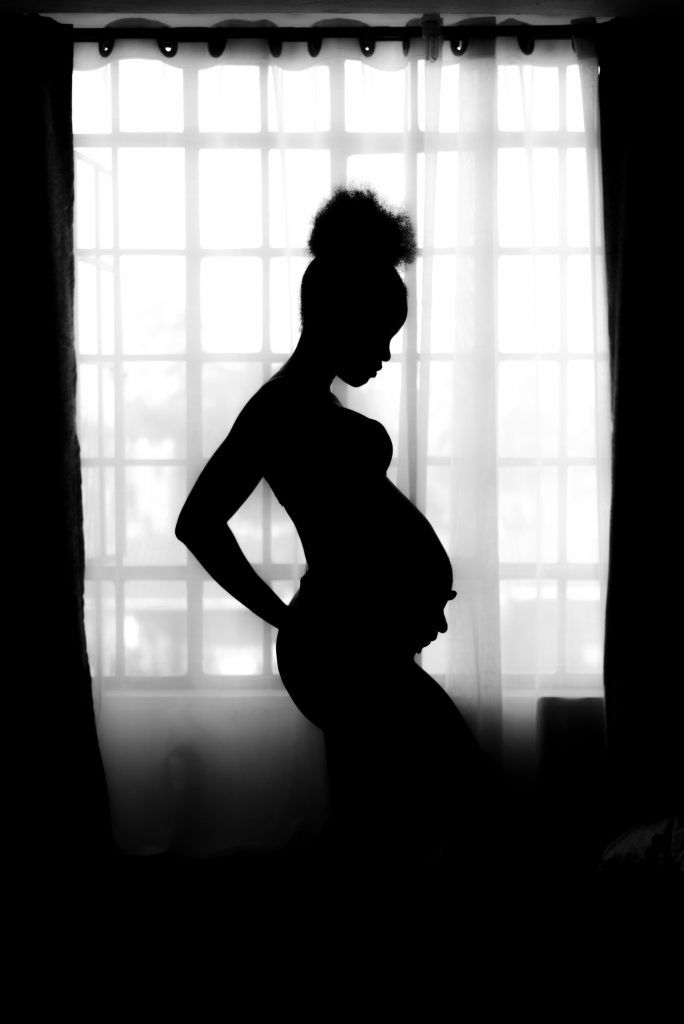 By Maria Gallagher, Legislative Director
The days of the slogan "safe, legal, and rare" are long gone in Pennsylvania. Some lawmakers make no secret of the fact that they do not want abortion to be rare–in fact, they are making every effort to increase abortions in the Commonwealth.
A co-sponsorship memo by state Rep. Dan Frankel (D-Allegheny County) is the latest example of this disturbing trend.
The proof lies in the subject line of the memo: "Expanding Access to Abortion."
Rep. Frankel wants to expand the "pool of providers" by having non-doctors perform abortions. As he states, "I am introducing legislation that would allow physician assistants, nurse-midwives, and certified registered nurse practitioners to prescribe medication abortion."
He is referring to chemical abortions, which are rapidly eclipsing surgical abortions as the leading cause of death of preborn babies in Pennsylvania. A number of legitimate safety concerns–both physical and psychological– have been raised about chemical abortions for mothers.
Rep. Frankel is in the minority in the PA House of Representatives, but abortion giant Planned Parenthood is doing its best to change that, pouring countless dollars into campaigns to replace pro-life lawmakers with pro-abortion zealots. This is why it is incumbent upon voters to know the stands of office-seekers when it comes to the life-or-death issue of abortion.
Pennsylvania is home to a staggering 32,000 abortions each year.
We cannot afford policies that seek to expand that number even further.