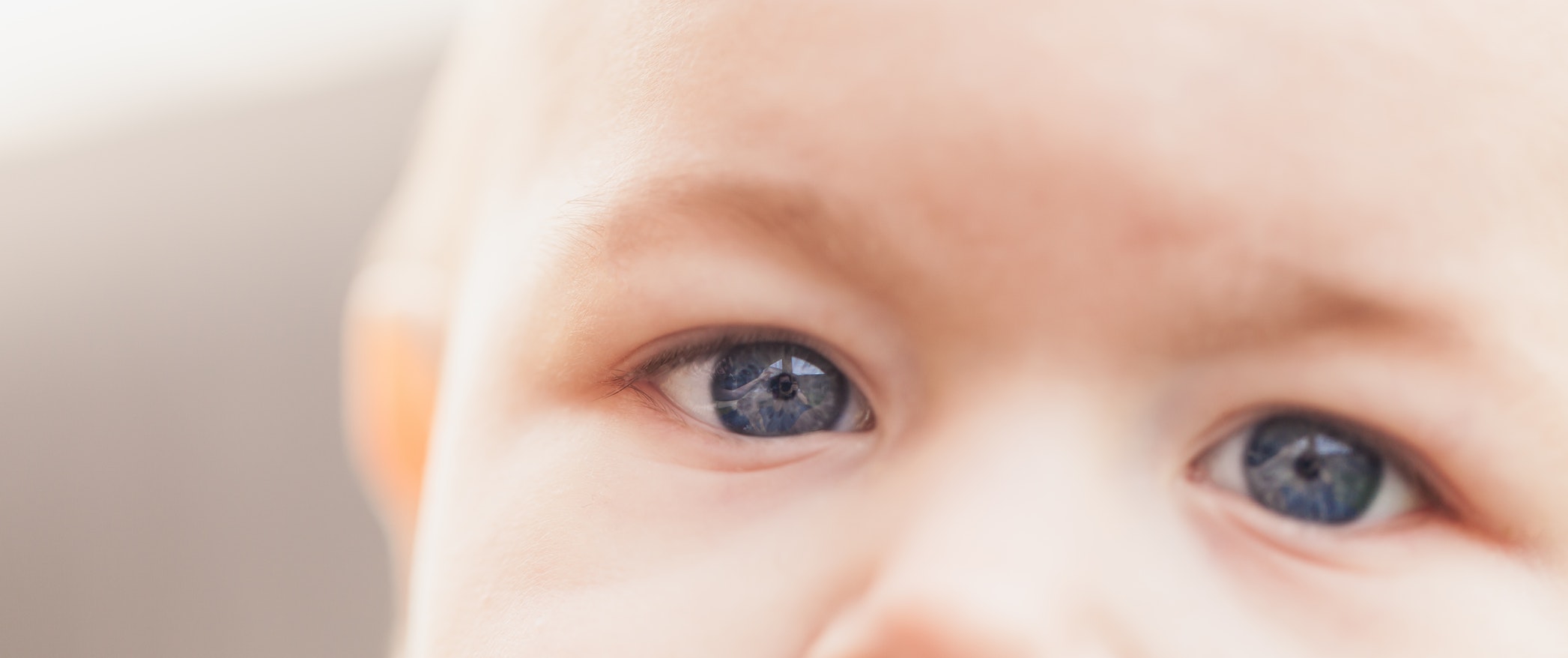 By Maria V. Gallagher, Legislative Director
The concept of "due process" has been much in the news during this past year. For instance, it was front-and-center during the confirmation hearings for Brett Kavanaugh, who had to defend himself against uncorroborated allegations in his bid to replace Justice Anthony Kennedy on the U.S. Supreme Court.
Merriam-Webster defines "due process" in two ways: "1.) a course of formal proceedings (such as legal proceedings) carried out regularly and in accordance with established rules and principles and 2.) a judicial requirement that enacted laws may not contain provisions that result in the unfair, arbitrary, or unreasonable treatment of an individual."
These definitions have led me to ponder how we treat the issue of abortion in our nation. Granted, it wasn't always this way—prior to the 1973 U.S. Supreme Court decision Roe v. Wade, abortion was not widespread in our country.
But ever since that tragic court ruling, unborn children have been sacrificed on the altar of "choice" (a misnomer, really, since so many women report being pressured into abortions). More than 60 million preborn children have perished as a result of Roe.
Under Roe, there are no legal proceedings when an adult woman—who may in fact be under significant duress—shows up at an abortion facility. With the exception of requirements such as waiting periods, informed consent, and parental consent or notification for minor abortions, there are few rules governing the abortion industry.
And, as we saw in the tragic Kermit Gosnell case, the abortion industry appears to be guided by few ethical principles—After all, the National Abortion Federation did not report Gosnell to authorities after discovering the horrid conditions inside his West Philadelphia abortion center (He is now serving three consecutive life terms for the murder of newborn babies in Pennsylvania.).
Under our current system, the unborn child is definitely denied due process before her life is taken. She is not treated fairly or reasonably. She has no representation—there is no lawyer arguing on her behalf.
She receives far less consideration than a Death Row inmate appealing his pending execution.
And what crime has she committed? None. She is entirely innocent. Her life is mercilessly brought to an end before she has had an opportunity to touch her mother's face or see her father's smile.
Legal abortion represents the ultimate denial of due process. That is reason enough to do everything we can, legally and peacefully, to bring it to an end.