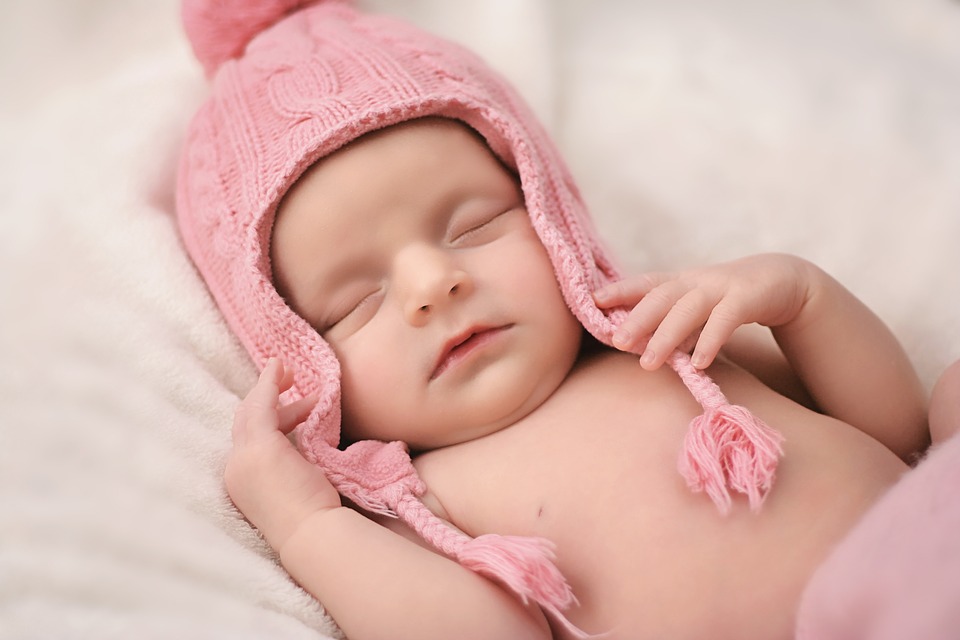 By Maria V. Gallagher
I recall an incident that occurred when I was working as a journalist for the mainstream media. A woman from the pro-abortion lobbying group known as NARAL led a gaggle of reporters to believe that late-term abortions only occurred to save mothers' lives.
Later, a national abortion industry spokesman admitted that the majority of those obtaining late-term abortions were teenagers. The spokesman indicated that the teens were uneasy about abortion, so they had delayed the decision to abort into the third trimester.
Now, we have a Virginia lawmaker openly and brazenly admitting that her bill would allow for abortions while a woman is in labor.  The bill will thankfully go nowhere, but the discussion is relevant nonetheless.
Here is the exchange between the lawmaker, Kathy Tran (D-Fairfax) and a fellow legislator, Todd Gilbert:
Gilbert: Where it's obvious a woman is about to give birth, that she has physical signs that she is about to give birth. Would that be a point at which she could still request an abortion if she was so certified? She's dilating.
Tran: Mr. Chairman, that would be a decision that the doctor, the physician, and the woman would make at that point.
Gilbert: I understand that. I'm asking if your bill allows that.
Tran: My bill would allow that, yes.
Not to be outdone, the Governor of Virginia, Democrat Ralph Northam, took the explosive situation a step further. On a radio show, Northam delivered a defense of what can only be described as infanticide: "If a mother is in labor…the infant would be delivered. The infant would be kept comfortable. The infant would be resuscitated if that's what the mother and the family desired, and then a discussion would ensue between the physicians and mother."
To paraphrase Shakespeare, "To kill or not to kill, that is the question."
One national poll showed that only 15 percent of Americans support late-term abortions. I would hazard a guess the number is even lower for those supporting "after-birth abortions."
These politicians are completely out of step with the American mainstream. They express no compassion whatsoever for a baby–whether inside or outside the mother's womb.
The time to act is now. Please share these stories of late-term abortion and infanticide propaganda with your friends and relatives. Let them know what these politicians stand for–a total contempt for the most innocent and defenseless among us.