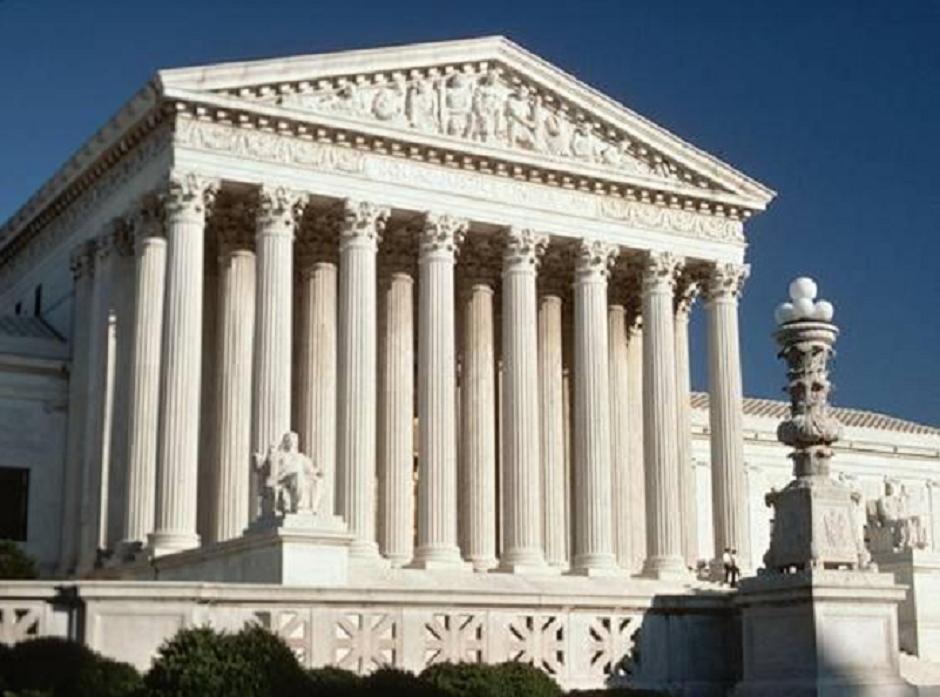 By Maria V. Gallagher, Legislative Director
It was a day that had been decades in the making.
The presentation of oral arguments before the U.S. Supreme Court in the pivotal case known as Dobbs v. Jackson Women's Health Organization stirred my soul. Finally, I felt, the Supreme Court was listening to reason.
Sloganeering and catchy memes had no place at the High Court. Rather, Justices were compelled to listen to the many ways the 1973 decision known as Roe v. Wade had failed to settle the abortion debate.
At stake was more than a 15-week ban on abortion in Mississippi. For this is the case that could finally overturn Roe and restore the issue of abortion to the people in the individual states, where it belongs.
The Pennsylvania Pro-Life Federation was among the many groups that filed friend-of-the-court briefs. In our well-reasoned brief, we argued strongly that both pregnant mother and preborn child deserve protection and care, and that modern obstetrical practice demanded Roe's demise.
The Justices of the U.S. Supreme Court have proven to be an unpredictable lot. But for the first time in a long time I am hopeful that I will see the day of Roe's end.
And that day cannot come soon enough.