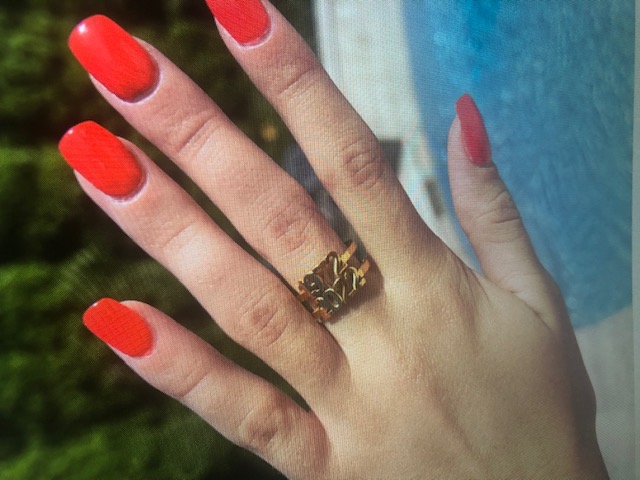 By Maria V. Gallagher, Legislative Director
I wear on my finger a symbol of the Culture of Life.
It is a ring with two dates: 1972, the year before the tragic U.S. Supreme Court decision Roe v. Wade was decided, and 2022, the year Roe was finally overturned.
The ring comes courtesy of COL (Culture of Life) 1972, a family owned and operated company in Pennsylvania. The company offers clothing and other merchandise which celebrates the incomparable gift of life. It was founded as an alternative to retailers that support Planned Parenthood, the nation's largest abortion operation.
Each time I look at the ring, I am reminded of the nearly 50-year struggle to rescind a dangerous and lethal Supreme Court ruling. I mourn the more than 63 million preborn children who died as a result of that traumatic decision.
But I also have tremendous hope–that wrongs can be righted…that bad decisions can be reversed…and that compassion and sanity can be restored.
In essence, I wear an unusual type of promise ring–a symbol of the promise of the beauty of life. I wear the ring in expectation of a future in which each preborn baby and her mother are treasured and protected, and life is respected as a fundamental good.