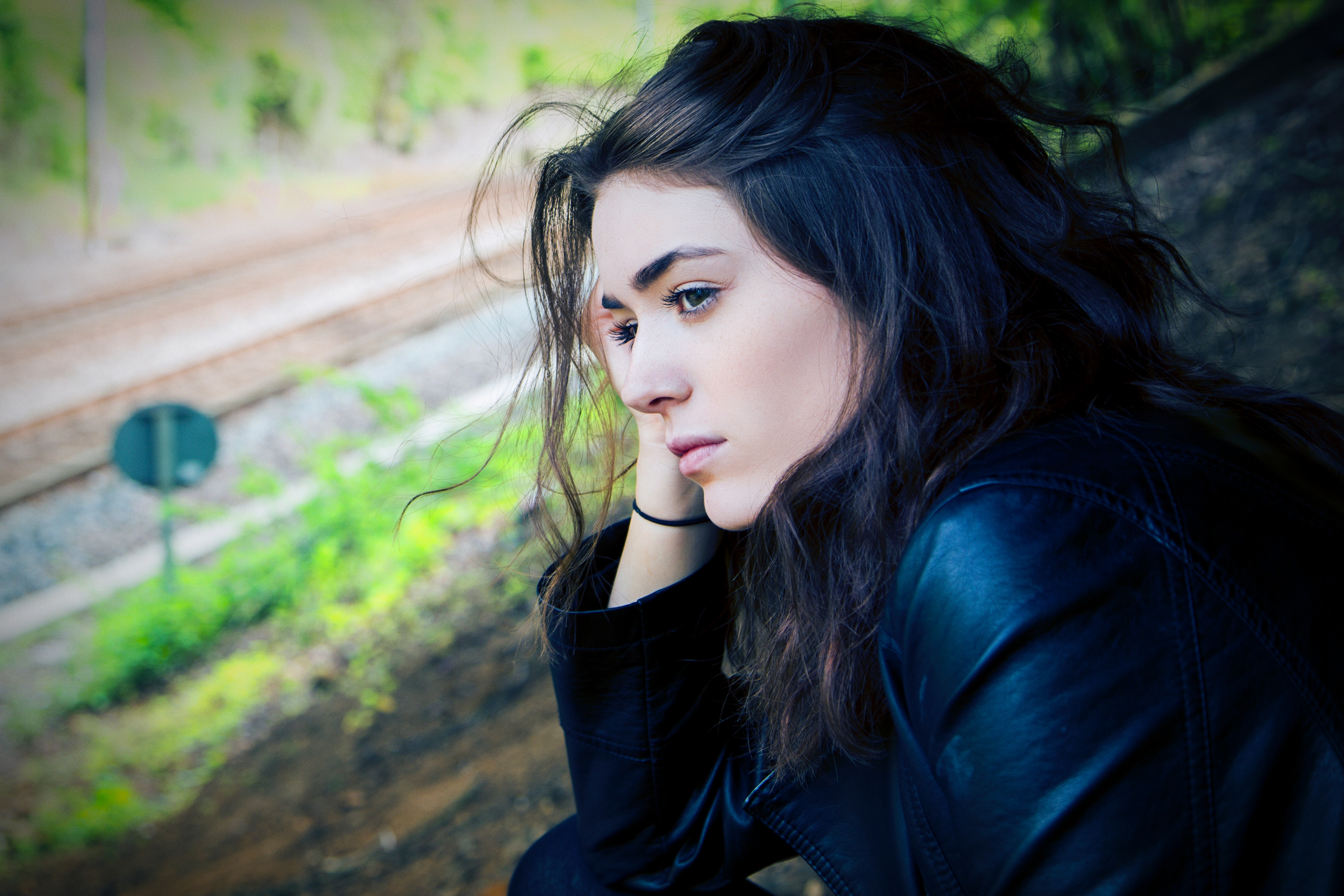 By Katy Schriner, intern
Think about this: everyday we put whatever kinds of foods, drinks and prescriptions into our bodies without thinking of the consequences. But when it comes to the abortion pill, do you actually know the real effects? What if I told you that if you took the abortion pill that there was a way that you can reverse it? Well the Abortion Reversal Pill is an effective process that reverses the effects of the Abortion Pill and allows you to continue your pregnancy. Studies show that the Reversal Pill has a 64-68% success rate. In contrast to the Reversal Pill, our bad guy "the Abortion Pill", also known as Mifepristone, is the pill that can be prescribed by a doctor within the first 7 to 10 weeks of pregnancy that blocks the effects of progesterone–a hormone your body needs to grow a healthy baby. It blocks the essential nutrients which leads to the death of the developing baby.
What a lot of women may not know about taking the pill is the effects and what the pill does to your body and the babies. There are two pills involved in this. For the first pill, a doctor will give a woman considering chemical abortion a physical exam to determine if she is eligible for this type of chemical abortion procedure. If she is eligible, she may be given an oral pill on her first visit. But there are some conditions on how a woman is NOT eligible for this procedure that can include these health problems:
ectopic pregnancy
ovarian mass
Corticosteroid use
adrenal failure
anemia
bleeding disorders or use of blood thinners
asthma
Liver or Kidney problems
Heart disease
High Blood Pressure
For the second abortion pill, the woman has an option of taking tablets orally or inserted vaginally about 36-72 hours after taking the first pill. The tablets cause contractions and expel the remains of the baby. The process may take from as long as a few hours to a few days. After that, the woman will need to be examined by her doctor two weeks later to ensure the abortion was complete and to check for complications. Five to 10% of the time the woman must have an additional surgical abortion procedure to complete the process.
Along with that, the side effects that come along with the abortion pill can range from small complications to life threatening. There are two types of side effects that come with Mifepristone: Common side effects and Infrequent Side Effects. First let's check out the common side effects that a woman can get from taking Mifepristone.
Common Side Effects (Severe):
-Uterine Cramps
-Bleeding Not Related to Menstrual Period
-Backache
-Stomach Cramps
-Low Amount of Potassium in the Blood
Common Side Effects (Less Severe):
-High Blood Pressure
-Overgrowth of the Uterine Lining
-Joint Pain
-Dizziness
-Low Energy
-Fluid Retention in the legs, feet, arms or hands
-Loss of Appetite
-Head Pain
-Nausea
-Throwing Up
-Diarrhea
Now that you have an idea of the common side effects of Mifepristone, whether they are severe or not as severe, here are the infrequent side effects of the abortion pill.
Infrequent Side Effects (Severe):
-Infections
-Chills
Infrequent Side Effects (Less Severe):
-Indigestion
-Inflammation or Infection of Vagina
-Chronic Trouble Sleeping
-Fever
Now how can someone commit this kind of act when she has NO IDEA what kind of effects come with taking it? It can even prevent you from having any future kids or even can cause serious injuries or even deaths. What we can do in this movement is to keep telling these kinds of truths EVERYWHERE and hoping one day that we don't have to live in a world full of cruelty and unkind hearts.