This week, we are celebrating with some of our neighboring states because more babies are alive!
Ohio's newly released abortion statistics showed an all-time low for the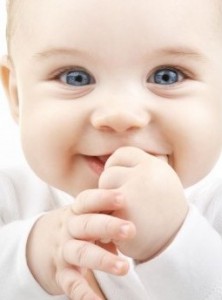 state. Comparing 2010 to 2011 statistics, Ohio saw a 12 percent drop in the number of abortions. This means 3,359 fewer babies were lost to abortion.
In 2010, Pennsylvania's abortion rates also dropped. Compared to 1980, when the most abortions occurred in our Commonwealth, the number of abortions in 2010 was 44 percent smaller. Numbers for 2011 have not been released yet.
And up north, a New York City health clinic said it will stop offering abortions this month. The decision came in response to pro-life advocates – some of whom spent decades advocating for an end to the abortion practices.
More precious lives are being saved – a great reason to celebrate!