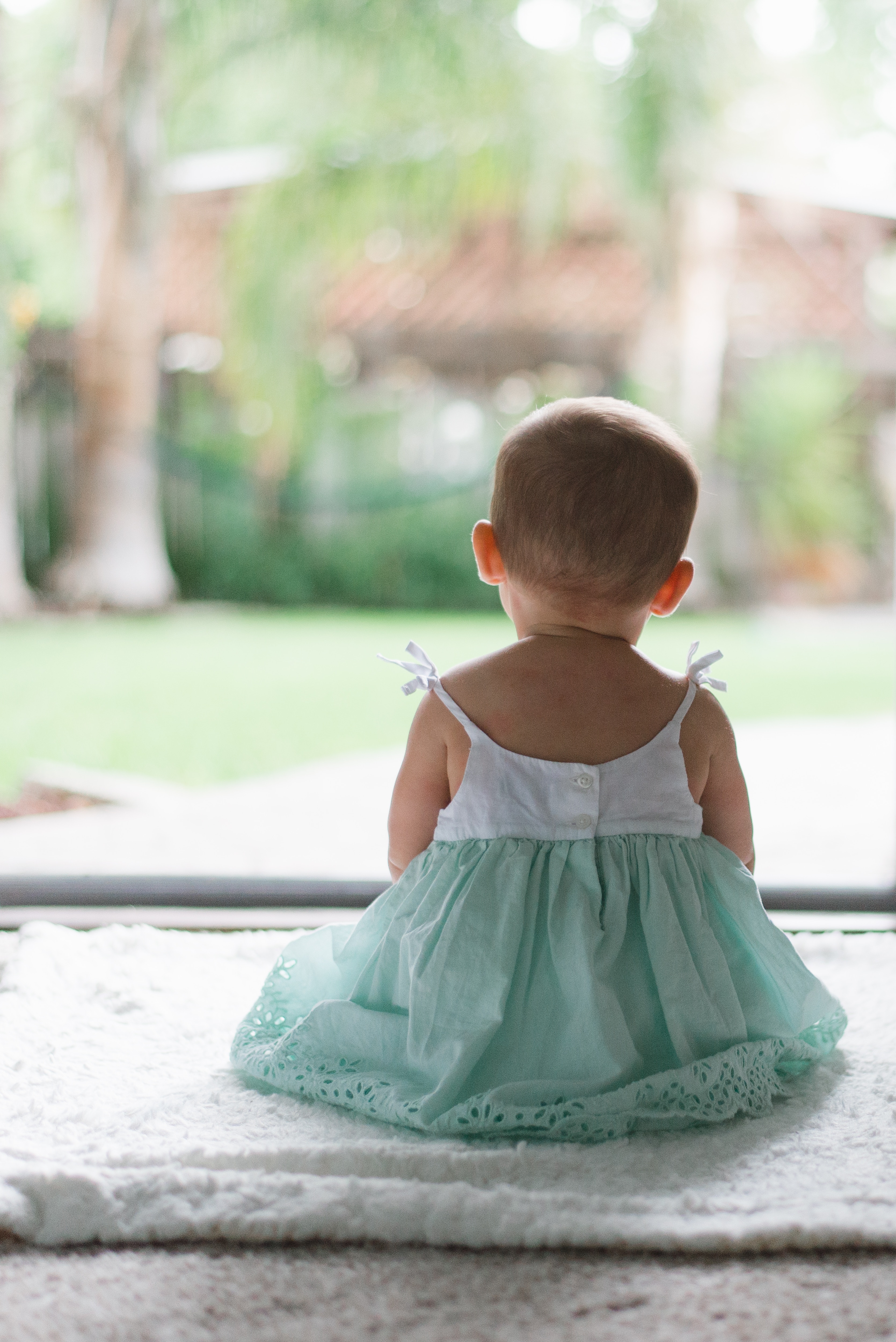 By Michael Ciccocioppo                                                                                                      Executive Director                                                                              ciccocioppo@paprolife.org
They say two things are inevitable: death and taxes!  The first you don't control.  But there are ways you can control the amount of taxes you pay—especially if you are 70 ½ or older and have an individual retirement account (IRA).
As the 2018 tax year comes to a close, please consider making a gift to the Pennsylvania Pro-Life Federation Education Fund from your IRA to reap important tax benefits while also helping save preborn babies' lives and sparing their mothers from the devastating effects of abortion.
Here's how it works. Federal legislation allows individuals 70 ½ or older to make gifts directly from their IRA to qualifying charities like the Pennsylvania Pro-Life Federation Education Fund.  These gifts are excluded from your gross income, which means lower taxes for you. Your gift can also count as part of your required minimum distribution for 2018. This is an easy, convenient, and tax-beneficial way to make a gift from one of your major assets.
To qualify for these benefits in 2018:
You must be 70 ½ or older at the time of your gift
The gift must transfer directly from your IRA to the Pennsylvania Pro-Life Federation Education Fund
Your gift must be received on or before December 31, 2018
Your combined IRA gift(s) cannot exceed $100,000 per year
Seek your own legal and tax advice and instruct your IRA custodian to issue a check directly to the:
Pennsylvania Pro-Life Federation Education Fund
4800 Jonestown Rd, Ste 102
Harrisburg, PA  17109-1741
There is no better way to save lives and to help us make sure that everyone in Pennsylvania knows that, "There's always a reason to choose LIFE!"