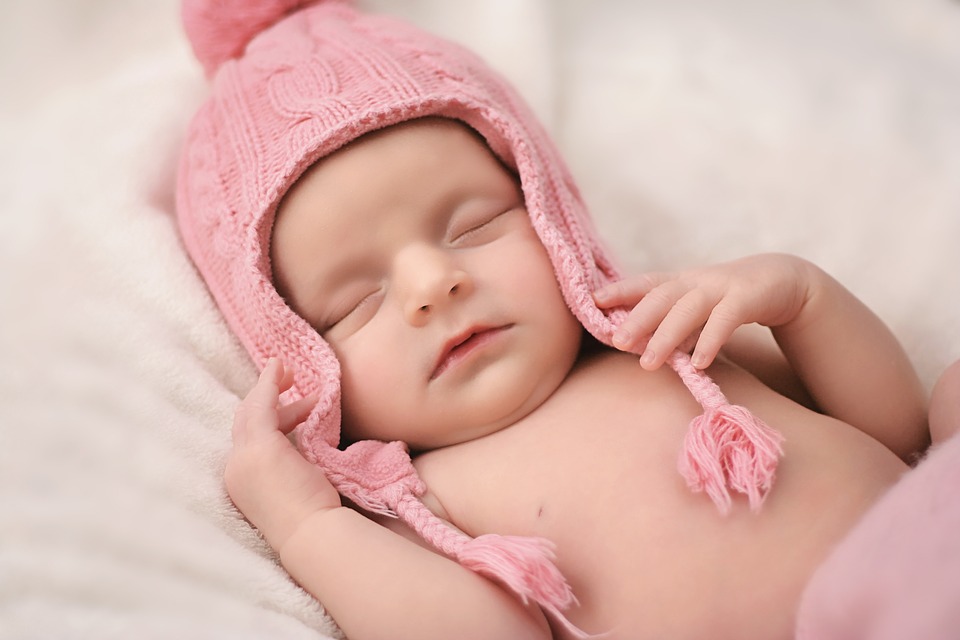 What makes the Pennsylvania Pro-Life Federation tick? What fuels the Commonwealth's only statewide single-issue pro-life organization focused on abortion, infanticide, and euthanasia?
Our small but dedicated staff works day in and day out each and every day to ensure that LIFE is at the forefront of every aspect of American life through education and legislation.
But we would not be able to continue this life-saving work without the generosity of our members across the state, and we will never be able to fully express our gratitude to you for allowing us to be the voice for the voiceless. If you are a Federation donor already, or if you haven't given your first gift yet, we need your help now more than ever!
Just pick the best option for giving and make your donation today or tomorrow.
The first option is through #GivingTuesday tomorrow, Tuesday November 28, 2017. Giving Tuesday is a global day of giving fueled by the power of social media and collaboration. Celebrated on the Tuesday following Thanksgiving and the widely-recognized shopping events Black Friday and Cyber Monday, #GivingTuesday has become a movement that celebrates and supports giving. You can participate in #GivingTuesday by donating online at 
https://fs20.formsite.com/pplf/form22/
 or by texting "paprolife" to 444999 and following the instructions.
Another way you can help restore our culture of life and spread the truth about abortion, infanticide, and euthanasia is through your Amazon shopping. Whether it is Christmas shopping, or regular shopping all year long, when you designate the Pennsylvania Pro-Life Federation Education Fund as your AmazonSmile charity, a portion of your purchase goes to the Pennsylvania Pro-Life Federation Education Fund.
A third way to partner with us is through a permanent IRA tax-free charitable distribution. Everyone age 70 1/2 or older can direct charitable gifts totaling up to $100,000 per year from their IRA account without first incurring federal income tax on the withdrawal. Although these distributions will be free from income tax, they will not generate an income tax charitable deduction. This IRA charitable distribution provides eligible donors with an excellent opportunity to make a gift while they are still living from an asset that would be subject to multiple levels of taxation if it remained in your taxable estate. For more information regarding individual tax benefits, please consult a financial professional.
To learn more about how you can help the Pennsylvania Pro-Life Federation Education Fund with charitable giving, call (717)541-0034 or write to 
lifelines@paprolife.org