We are pleased to announce the student winners of our 2015 Pro-Life Essay and Video Oratory Contests. This year, we heard from close to 350 students from all across Pennsylvania for our annual contests. The students' passion and enthusiasm for life always encourages and amazes us.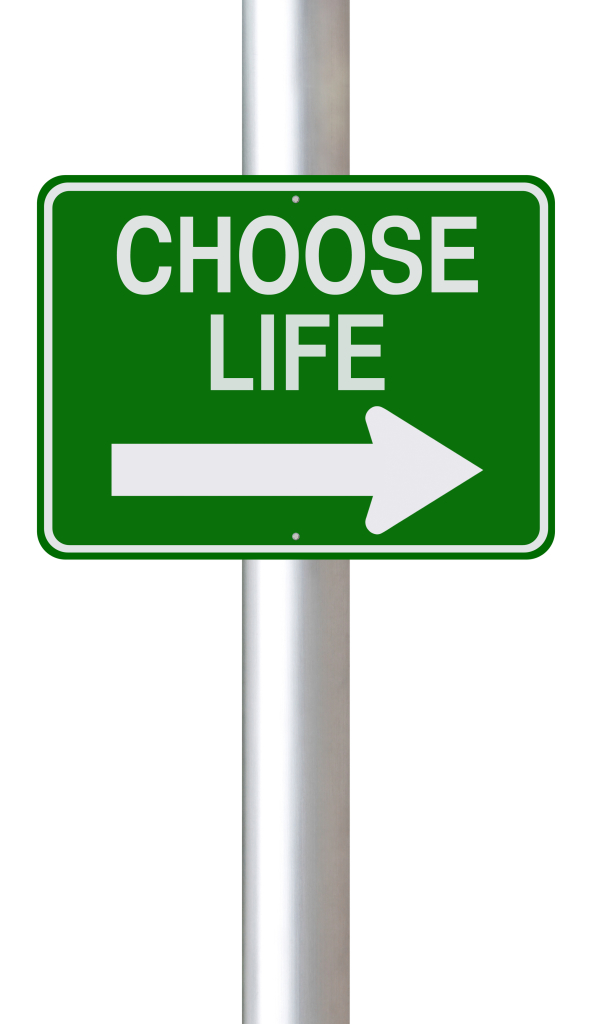 ESSAY CONTEST
Senior High
First Place — Andrew Shaffer, of Nazareth, a senior at Bethlehem Catholic High School
Second Place – Josemaria Heil, of Camp Hill, a junior at Immaculata Academy Home School
Third Place – Catherine Federline, of Murrysville, a junior homeschooler
Junior High
First Place – Sarah McLaughlin, of Harleysville, an 8th grader at Indian Valley Middle School
Second Place – Brett Craskey, of Aston, an 8th grader at St. Francis de Sales School
Third Place – Mia Baranowski, of Chalk Hill, a 7th grader at St. John the Evangelist Regional Catholic School
VIDEO ORATORY CONTEST
First Place — Tim Zhang, of Bethlehem, a senior at Notre Dame High School. He will receive an all-expense paid trip to represent Pennsylvania at the National Right to Life Oratory Contest this July in New Orleans.
Second Place — Stephanie Hamilton, of Johnstown, a senior homeschooler
Third Place — Jarod Wingert, of Harrisburg, a junior at Susquehanna Township High School
Honorable Mention — Elias Buhl, of Erie, a junior from Green Summit High School
First Place, Novice Division — Greg Bianchi, of Bethlehem, a freshman at Notre Dame High School
Students received cash prizes and recognition in our upcoming LifeLines Summer 2015 issue. Please check back soon to read the top two student essays.