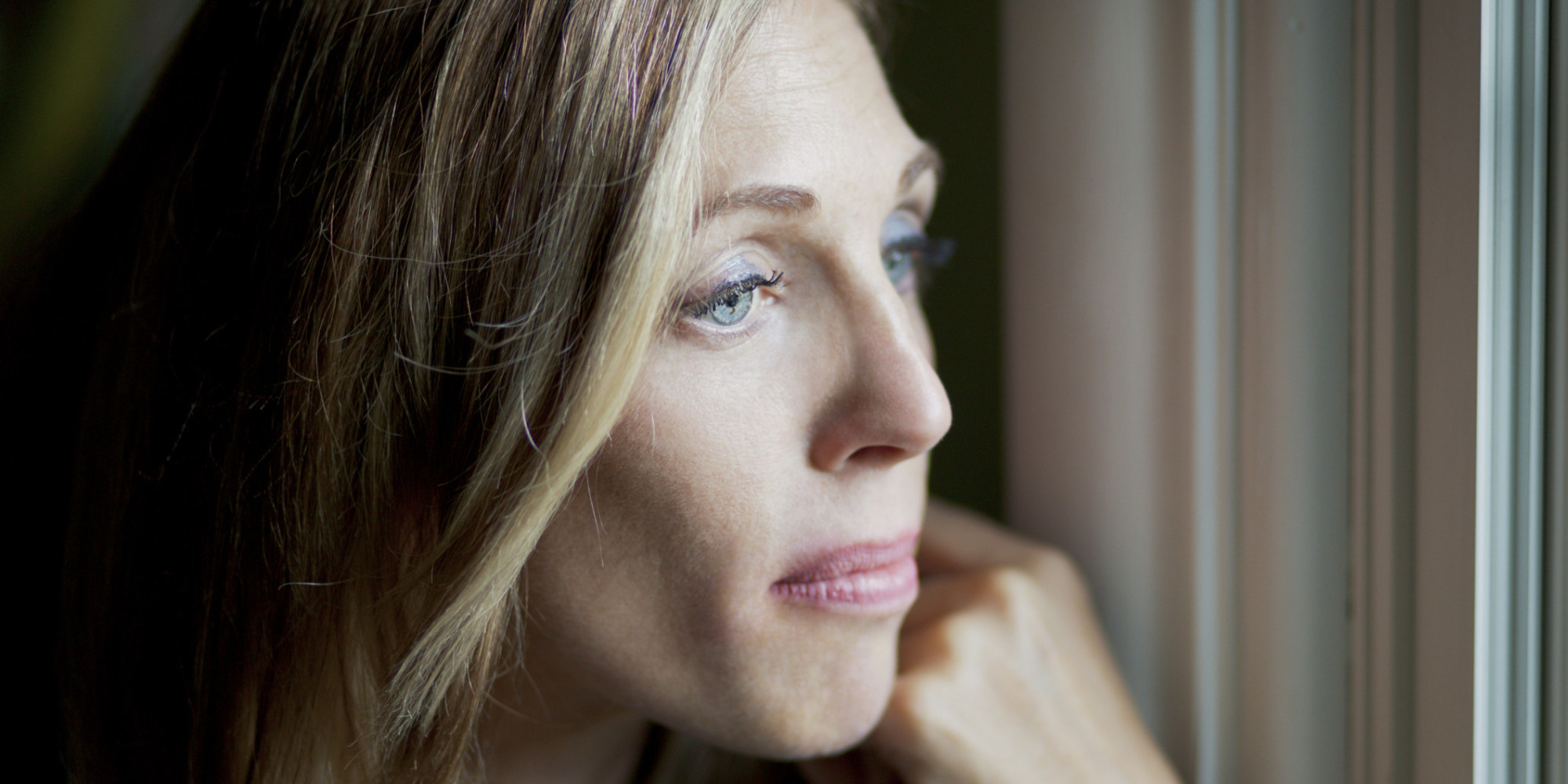 By Maria Gallagher, Legislative Director
Pennsylvania Governor Tom Wolf (D) is receiving national attention for his refusal to allow an expansion of telemedicine in the Commonwealth in the midst of the Coronavirus pandemic.
The reason? The Chief Executive—a former clinic escort for Planned Parenthood—vetoed a popular telemedicine bill because it would have banned the telemedicine distribution of dangerous drugs, such as the abortion pill RU-486.
Pennsylvania has been considered one of the "hot spots" for Coronavirus in the country. As a result, there has been a tremendous push to increase the availability of telemedicine, especially in under-served rural areas.
The telemedicine bill, known as Senate Bill 857, passed the Senate and landed in the PA House of Representatives. There, House members inserted an important amendment which would have barred telemedicine services not approved under what's known as the Food and Drug Administration's Risk Evaluation and Mitigation Strategy (REMS). RU-486 has not been permitted under the REMS standard.
Responding to the public outcry over his veto, the Governor said, "As amended, this bill interferes with women's health care and the crucial decision-making between patients and their physicians."
But the truth is, the amendment would have safeguarded women's health and safety by ensuring that dangerous medication was not dispensed without a physician physically present. RU-486 has a host of harmful side-effects, everything from excessive bleeding to vomiting, nausea, even death.
Two years ago, the abortion behemoth Planned Parenthood made public its plans to spend a whopping $1.5 million to re-elect Wolf, whose radical pro-abortion stance is considered at odds with Pennsylvania's mainstream. He has routinely vetoed pro-life legislation, including a ban on brutal dismemberment abortions and a bill which would have banned the abortion of preborn babies diagnosed with Down syndrome.
With his latest veto of the telemedicine bill, Wolf has cemented his reputation as an unapologetic cheerleader for the pro-abortion cause.