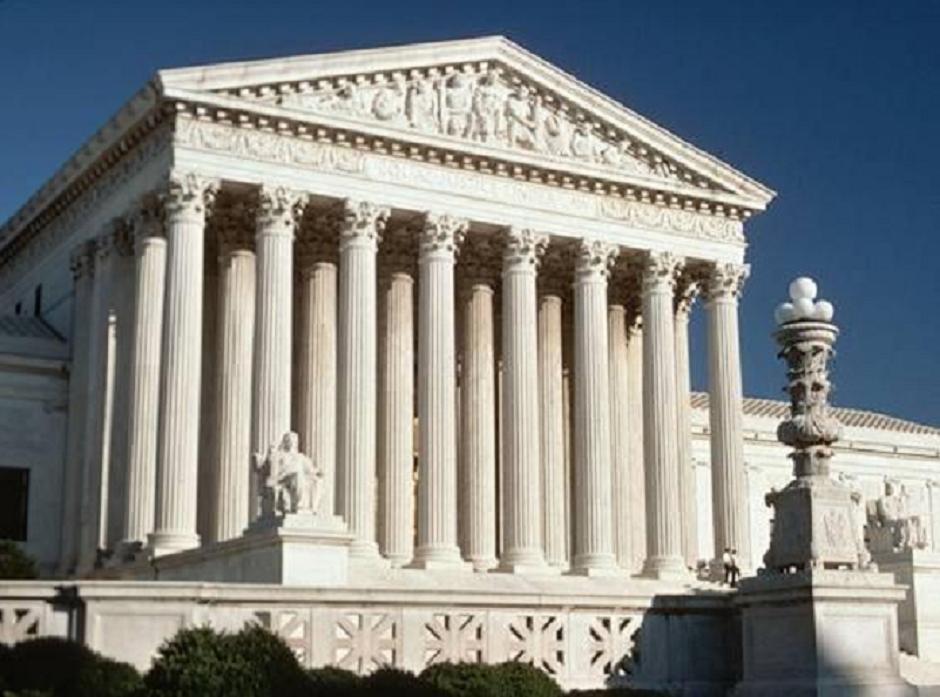 FOR IMMEDIATE RELEASE CONTACT: MARIA V. GALLAGHER, PPLF
June 29, 2020 717-541-0034 gallagher@paprolife.org

HARRISBURG, Pa. – The U.S. Supreme Court, in a narrow 5-4 ruling, has struck down a Louisiana law which required abortionists to have admitting privileges at local hospitals.
The High Court ruled in June Medical Services L.L.C. v. Russo that the admitting privileges requirement represented an "undue burden" for women seeking abortions. Chief Justice John Roberts concurred with Justices Stephen Breyer, Justice Ruth Bader Ginsburg, Justice Sonia Sotomayor, and Justice Elena Kagan in the controversial decision.
Justices Samuel Alito, Neil Gorsuch, Justice Brett Kavanaugh, and Justice Clarence Thomas dissented from the Supreme Court majority decision.
"Women in Pennsylvania and this nation deserve the best possible medical care. It is alarming when basic protections are not in place to ensure their safety. That said, every abortion is lethal for a preborn child and potentially harmful for the mother, both physically and emotionally," said Maria Gallagher, legislative director of the Pennsylvania Pro-Life Federation, an affiliate of National Right to Life.
In his dissent, Justice Thomas wrote, "Today a majority of the Court perpetuates its ill-founded abortion jurisprudence by enjoining a perfectly legitimate state law and doing so without jurisdiction."
"We look forward to the day when the High Court will reverse Roe v. Wade, the tragic 1973 ruling which has resulted in the deaths of more than 61 million preborn children and left millions of women to grieve babies lost to abortion," Gallagher added.
******************************************************************************************The Pennsylvania Pro-Life Federation is a grassroots right-to-life organization with members statewide. As the state affiliate of National Right to Life, PPLF is committed to promoting the dignity and value of human life from conception to natural death and to restoring legal protection for preborn children.