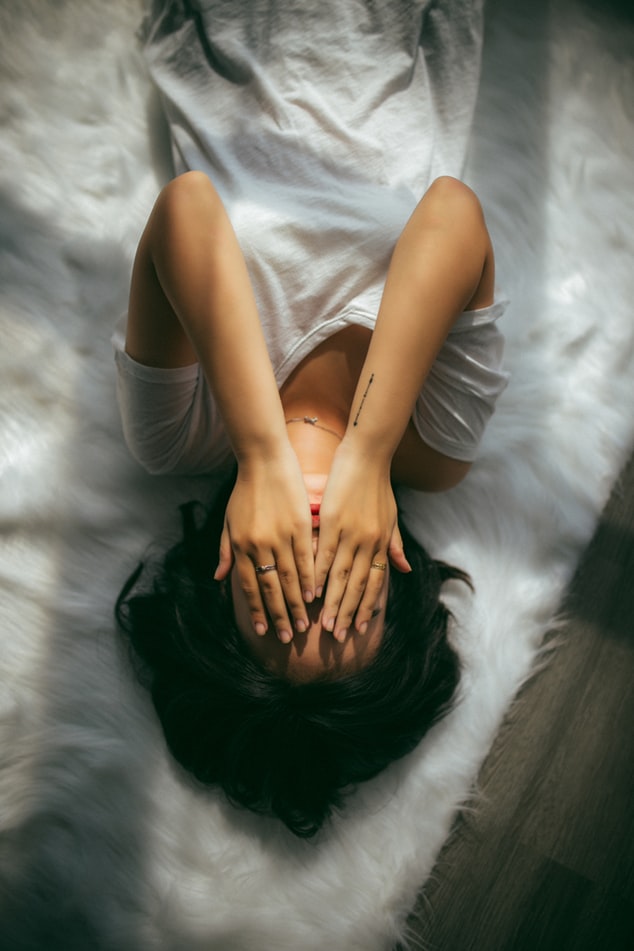 HARRISBURG, Pa. –Pennsylvania Governor Tom Wolf has ushered in a policy that will do grave harm to women, as a result of his veto of an important telemedicine bill.
The measure, known as Senate Bill 857, would have banned the telemedicine distribution of dangerous drugs, such as the abortion pill RU-486.
"The women of Pennsylvania deserve to be protected from the harm that can be caused by tele-abortions," said Maria Gallagher, Legislative Director of the Pennsylvania Pro-Life Federation, an affiliate of National Right to Life.
"This veto sends the disturbing message that women's health will be compromised in order to placate the abortion industry," Gallagher added.
RU-486 can cause a number of complications, including excessive bleeding, vomiting, and nausea. Without the restrictions contained in Senate Bill 857, women will be forced to deal with these possible dangerous side-effects on their own, without a physician physically present.
Senate Bill 857 passed the Senate, then passed the House with the insertion of a key amendment halting the dispensing of dangerous drugs by telemedicine. The Senate concurred with the amendment, sending the legislation to the Governor for his review.
"Once again, Governor Wolf has sided with the abortion industry over the interests of the women of Pennsylvania. The veto is appalling and demonstrates how out of touch the Wolf Administration is when it comes to medical care for women," Gallagher said.