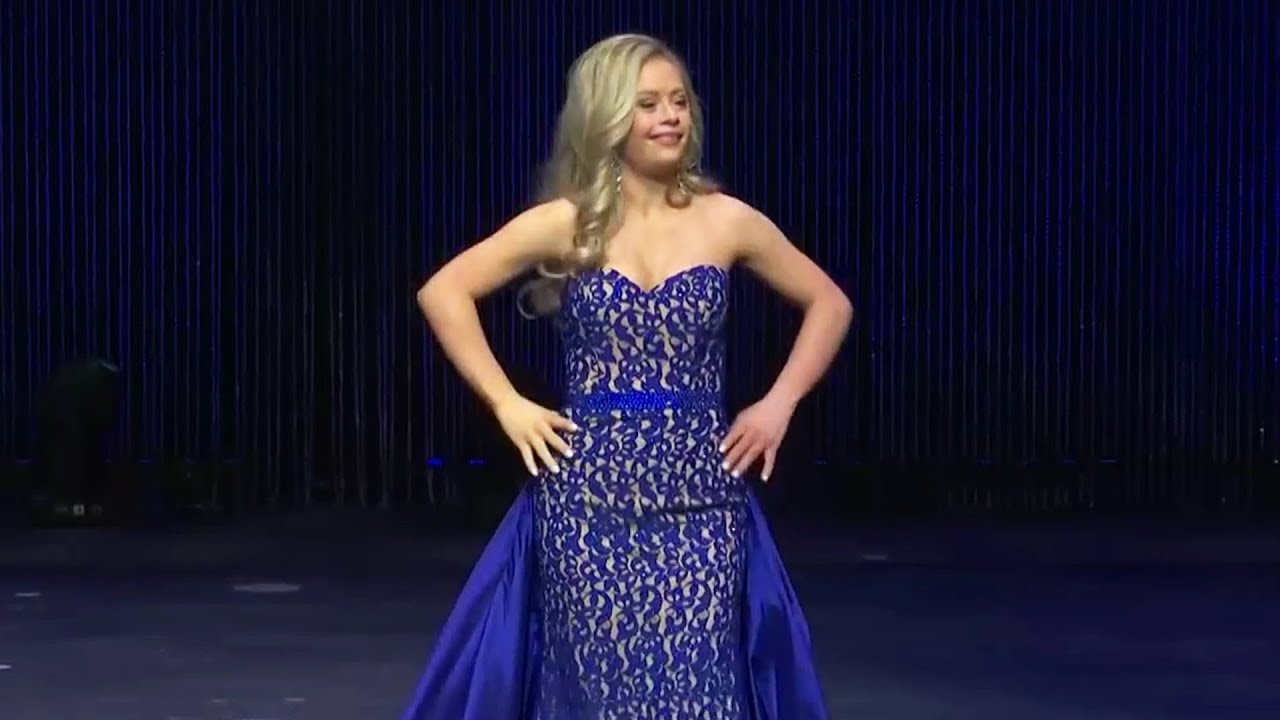 By Maria V. Gallagher, Legislative Director
Pageant contestant Mikayla Holmgren is a true trailblazer. In 2017, the young woman became the first person with Down syndrome to ever compete in a Miss USA state competition.
Meanwhile, Chloe Kondrich is a teenager who has accomplished more in her young life than some people with 70 years on the planet. She has been an author and an outspoken advocate for the rights of people with disabilities. Like Mikayla, Chloe has Down syndrome. But that has not stopped her from meeting with statesmen, sportsmen, and other celebrities.
Mikayla and Chloe are scheduled to be on hand for a news conference on Wednesday, March 20th announcing the reintroduction of the Down Syndrome Protection Act in Pennsylvania. The measure is designed to protect babies with Down syndrome from the wanton destruction of abortion.
The legislation is sponsored by House Speaker Mike Turzai (R–Allegheny County) and state Representative Kate Klunk (R–York County). It is similar to a bill which passed the PA House of Representatives by an overwhelming, bipartisan, veto-proof majority last year. Sadly, the previous bill failed to achieve a Senate vote.
But hopes are high that this year's version will be approved by both the House and the Senate. With advocates like Mikayla and Chloe, it is easy to see why the bill is considered a winner.
In a story for NBC's "Today" show, Mikayla said of her pageant experience, "I was not nervous…I want others to believe in themselves."
Although Mikayla did not become Miss Minnesota, she did garner two awards–the Spirit award and the Director's award.
The fact is, people with Down syndrome are winners. Their example sparks joy in their schools, their workplaces, and their communities.
It is high time that children with Down syndrome are cherished for the magnificent human beings they are. The Down Syndrome Protection Act is an important legislative step in that direction.