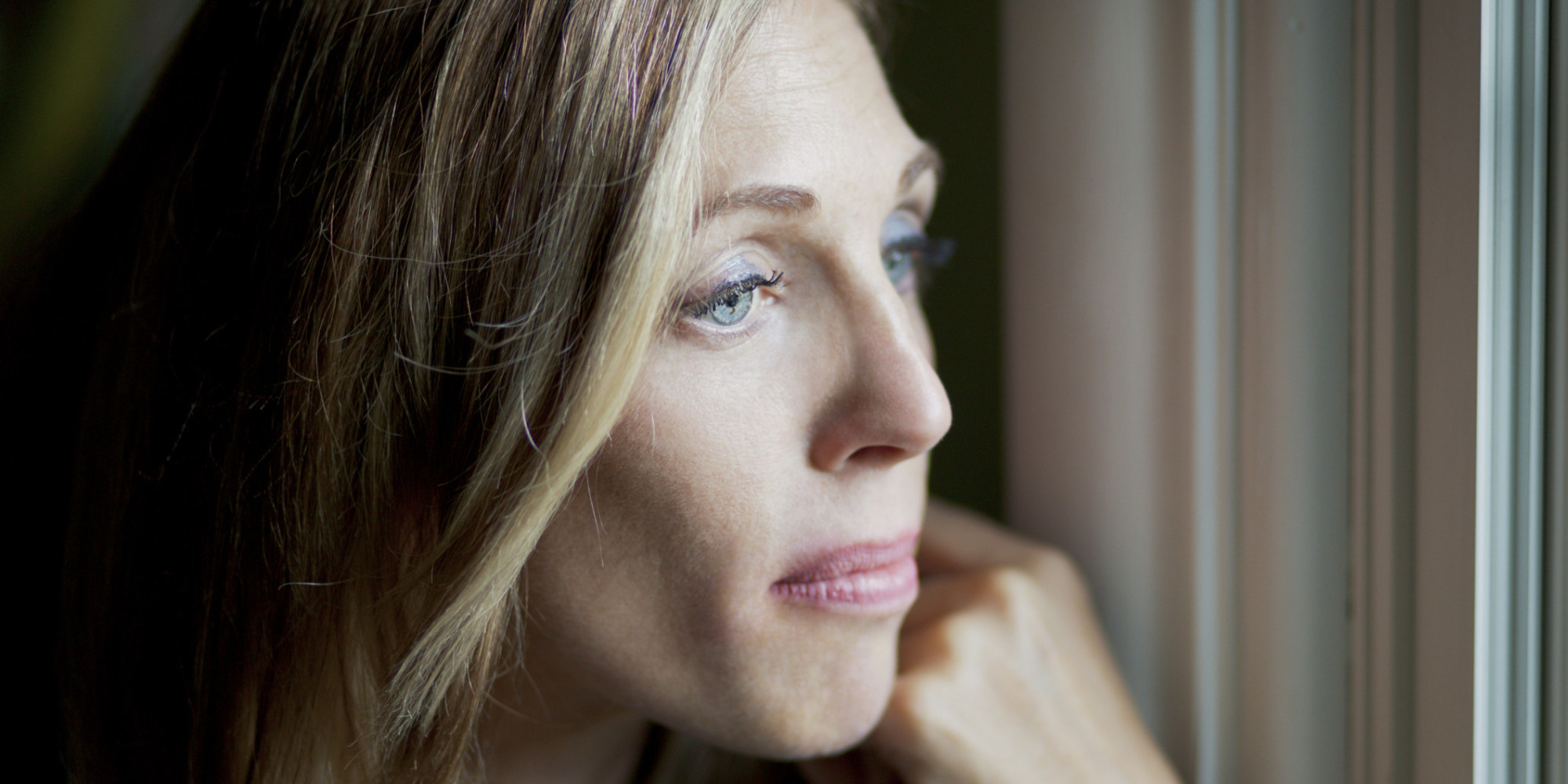 By Maria V. Gallagher, Legislative Director
Figures recently released by the Pennsylvania Department of Health show the total number of abortions in Pennsylvania are at an all-time low.
Still, looking deeper at the statistics, certain trends emerge that are of serious concern.
For instance, late-term abortions…abortions performed at 21-23 weeks…rose to 436. Keep in mind that Pennsylvania Governor Tom Wolf vetoed a bill that would have changed the abortion limit in PA from 24 weeks to 20 weeks gestation to reflect changes in viability. Thanks to medical breakthroughs, doctors and nurses are able to save babies at ever-earlier stages of development. The bill would have also banned the brutal practice of dismemberment abortion, where a baby is torn limb by limb from a mother's womb.
Meanwhile, the abortion pill RU-486 accounts for an increasing number of abortions in Pennsylvania. These chemical abortions–also known as medical abortions–account for 11,496 of the 30,011 abortions performed in the Commonwealth.
Also of concern is the number of repeat abortions in the Keystone State. Nearly half of the abortions–14,172–were performed on women who had anywhere from one to four or more previous abortions. This demonstrations the disturbing trend of abortions being used as a method of birth control.
Nevertheless, the downward dip in abortions in Pennsylvania is welcomed news. The closure of abortion facilities, advances in ultrasound technology, and the concrete support provided by pro-life pregnancy resource centers have all helped to make this miracle happen.