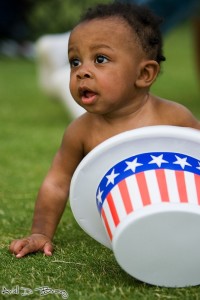 Independence Day is a great day to remember that our nation was founded on the principles of life, liberty, and the pursuit of happiness.  Of course, you can't have liberty or pursue happiness, unless you have life!
So as you gather with friends and family over the holiday to celebrate our nation's independence, remind your loved ones of the importance of life by sharing with them information about the candidates who want to protect the pre-born. You can start by showing them this education piece comparing the pro-life candidate for US Senate Lou Barletta and his opponent Bob Casey. You can also show them this comparison of pro-life candidate for Governor Scott Wagner and the radically pro-abortion incumbent Democrat Governor Tom Wolf.
Thank you for educating people about the candidates who stand up for one of our nation's founding principles, the right to life!