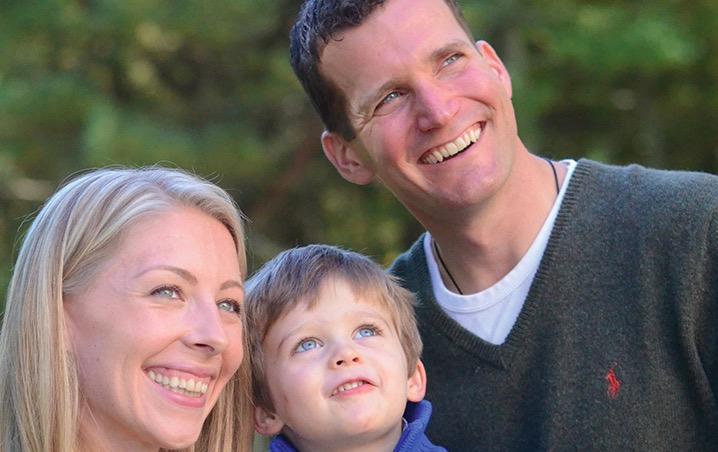 J.J. Hanson is a natural fighter. He fought for his country as a Marine. He combatted cancer as a civilian. And now he is battling doctor-prescribed suicide in his role with the Patients Rights Action Fund.
In 2014, Hanson was told he had four months to live, after having been diagnosed with brain cancer. But he has refused to give up on his life, or the lives of other people placed in vulnerable positions by some insurance companies and members of the medical establishment.
As he told the Daily Signal, "People who are making end-of-life decisions have basically been told 'We're not going to give you what you'd like to get, but we will give you assisted suicide,' which is very scary for someone like myself."
Hanson's wife, Kristen, is supporting him wholeheartedly in his fight against doctor-prescribed suicide. Kristen told the Daily Signal, "It's really not about offering more choices. It takes choices away from patients like J.J. who want to fight,"
To read more about the Hanson's fight, click here.
To find out how you can stop the legalization of doctor-prescribed suicide in Pennsylvania, click here.