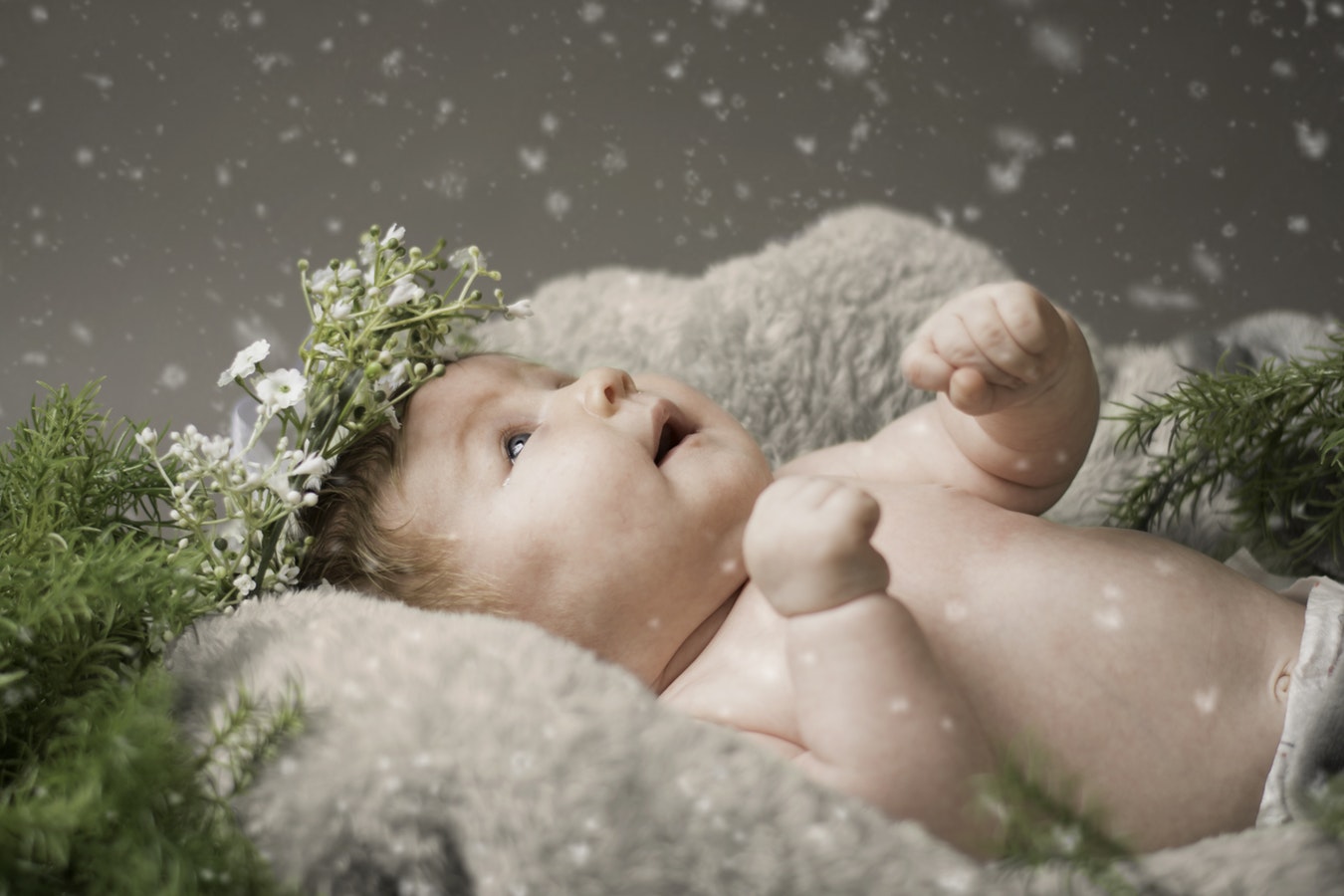 By Maria V. Gallagher, Legislative Director
As 2018 draws to a close, the New Year remains a mystery in many ways. Still, 2019 can be a year of encouraging progress on the pro-life front. Here are some of the events and activities that are in store for the year ahead:
The March for Life is of great importance–this year and all years. The March steps out in Washington, D.C. on January 18th. Hundreds of thousands of dedicated individuals–many of them high school and college students–are expected to flood the streets of the nation's capital in a peaceful, prayerful show of solidarity for pregnant women, babies, and fathers.
Judges will still be key. President Donald Trump has promised to nominate judges to the federal bench who will uphold the Constitution and who will not be activists, such as those who claimed a false "right" to abortion in Roe v. Wade in 1973. In Pennsylvania, voters will have the opportunity to cast ballots for judges for the Supreme Court, the Superior Court, and Commonwealth Court.
Local chapters will bring the pro-life message to their communities. Local chapters of National Right to Life and the Pennsylvania Pro-Life Federation will be proclaiming the sanctity of innocent human life at fairs, festivals, and other events in their counties.
Students will be engaged and energized through pro-life contests. Both National Right to Life and the Pennsylvania Pro-Life Federation sponsor essay contests for students. You can find details here and here. In addition, high school students can take part in the National Right to Life Oratory Contest if they have won a statewide contest, such as the Pennsylvania Pro-Life oratory competition mentioned here.
Social Media will be buzzing with pro-life news and information. You can find both National Right to Life and the Pennsylvania Pro-Life Federation on Facebook, Twitter, Instagram, and Pinterest. You can also become part of the regular online discussion by sharing spectacular pro-life videos and articles with your friends and followers.
Working together, we can make 2019 a year of growth and significant accomplishment for the pro-life movement–and save lives and change hearts in the process. Happy 2019!